Se 1½ time lang Foredrag på Dansk, på YouTube nu

klik på

Nyeste forskning som kategorisk afviser det universelle incest tabu: Engelsk Introduktion (4 min.), resten på dansk. Engelsk tekst til højre for videobilledet på YouTube findes 3 links: til ægyptologens forlag, hvor bogen kan købes, til bogens indholdsfortegnelse og til de første 24 sider af bogen som alle kan læse frit

klik her


For at afspille hele det 1½ time lang foredrag / diskussion automatisk
(i stedet for manuelt én efter én) gå til følgende YouTube side og klik på "Play
All" i højre side - for automatisk afspilning gå først til den pågældende YouTube side ved at

klikke
her


New Research Rejects Universal Incest Taboo: Eng. Intro, Eng. Text Right of Screen; Dansk Foredrag

klik her

Rainbow Parade Malmo - 24th of September 2005 - Regnbueparaden Malmø
Photos from the Great Parade in Malmo, Sweden
(Se også Gay Pride København 2004 - klik her)
(See also Gay Pride Copenhagen 2004 - click here)
From Copenhagens Central Station to Malmo and back - left to right: a friend and Troels Peter Schmidt:
Red, Lilac and Blue for the Loving Freedom of Bisexuality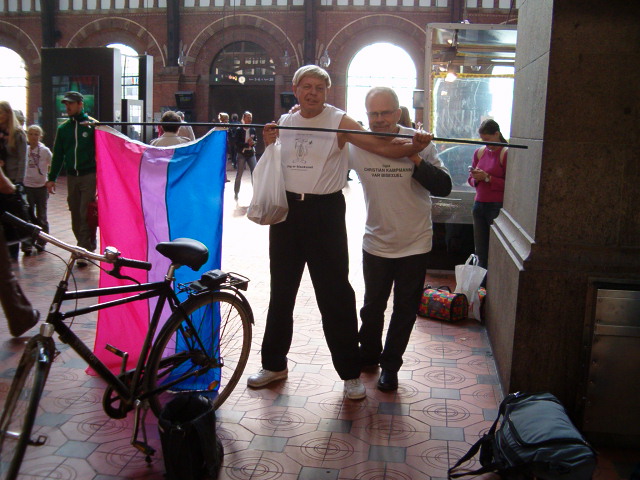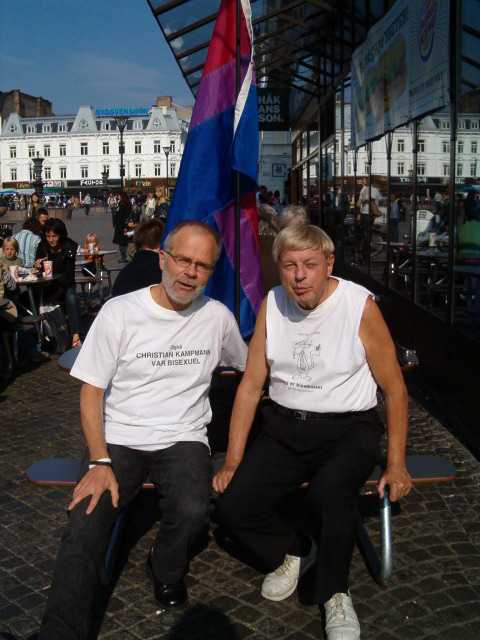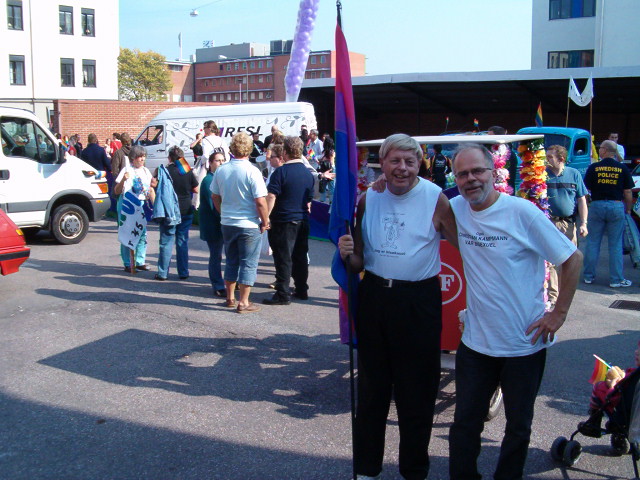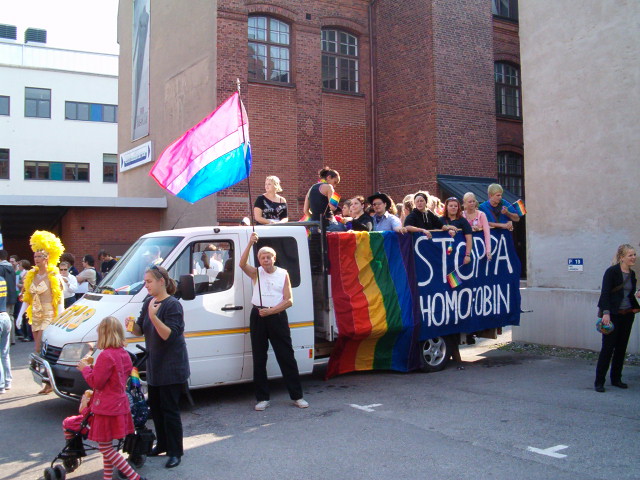 Above: Stop Homophobia!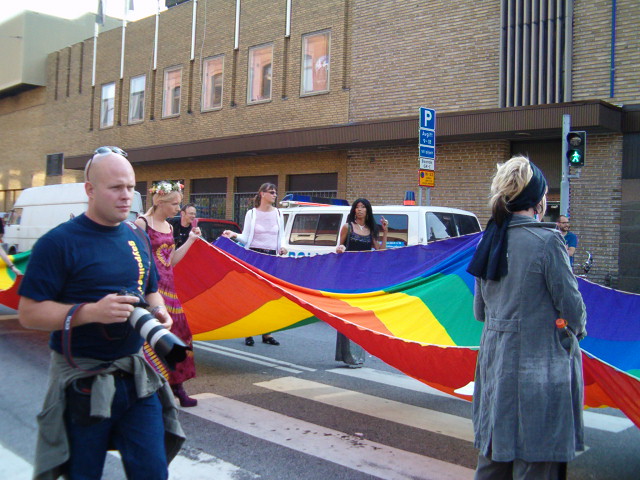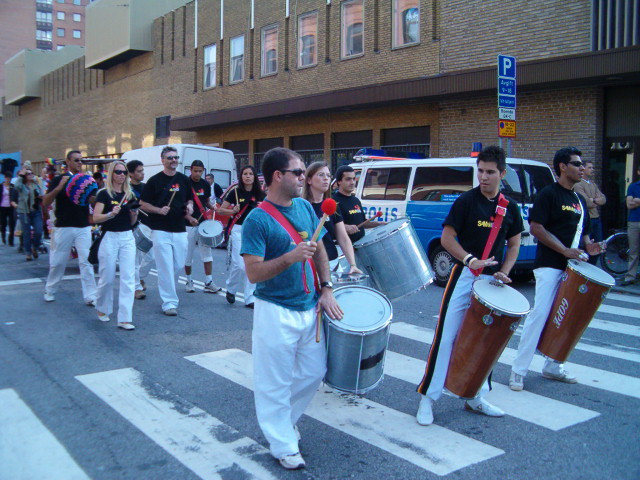 Above: Newly Wed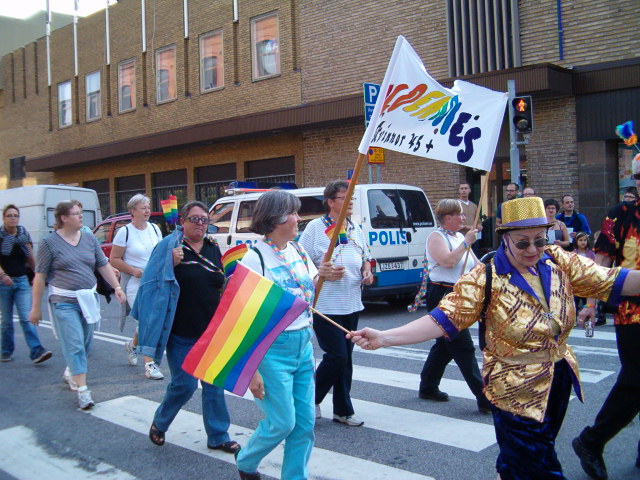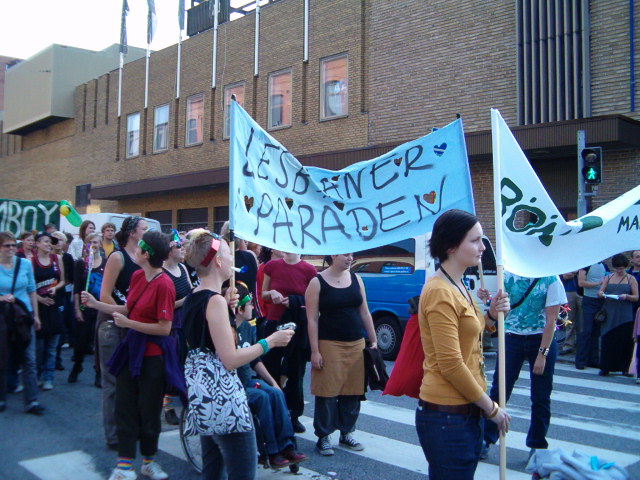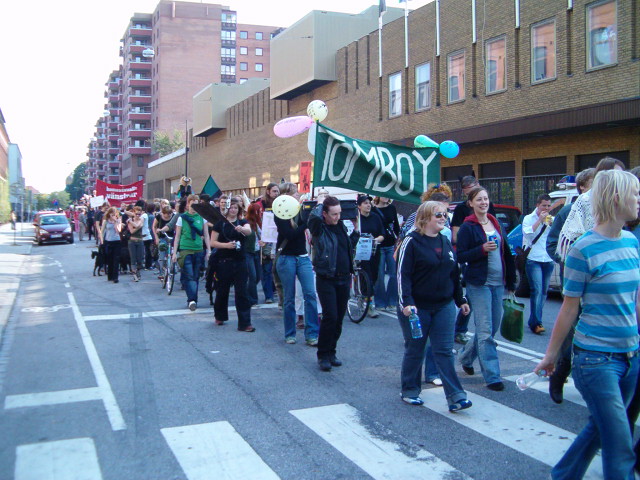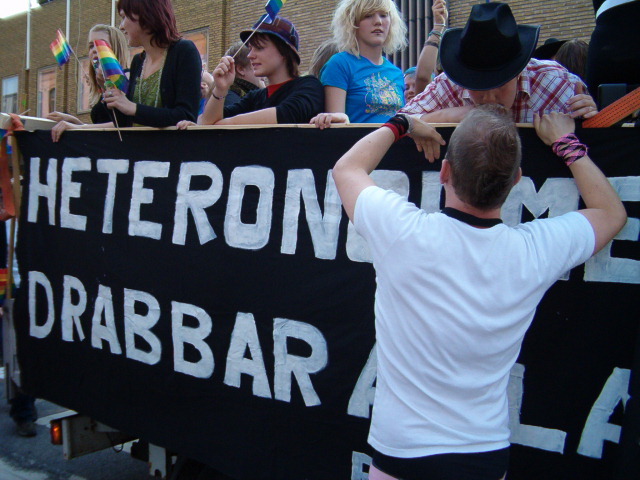 Above: Heteronism Kills Everbody!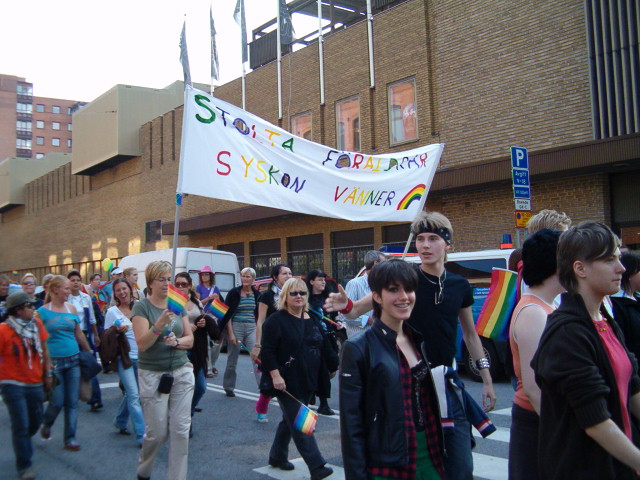 Above: Supporting Gay Siblings!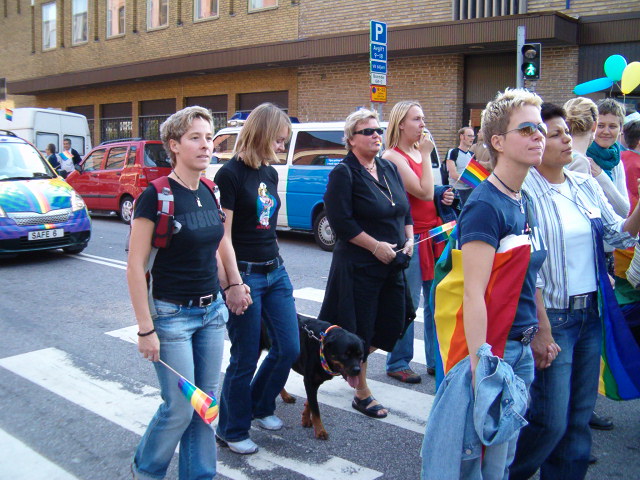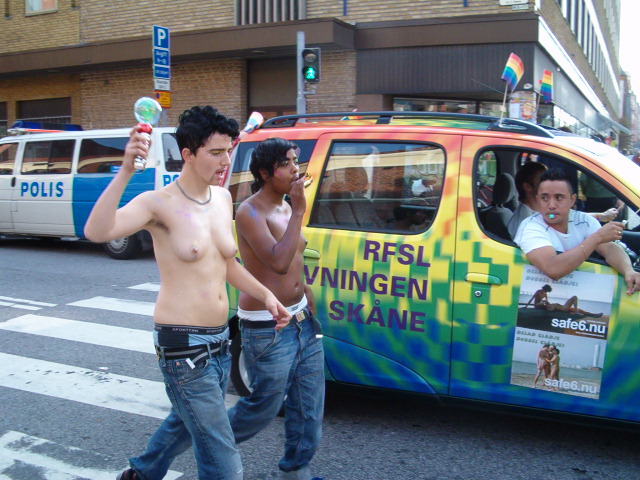 Above: RFSL Councilling Skåne Sweden!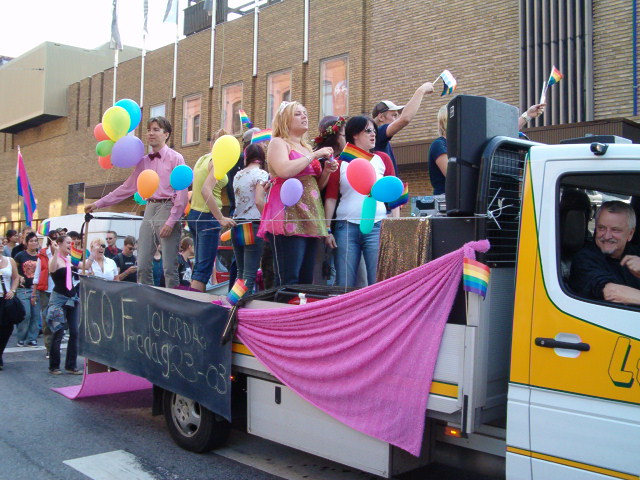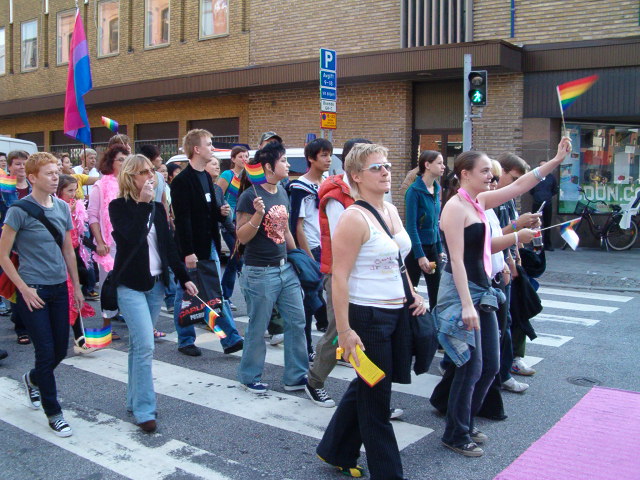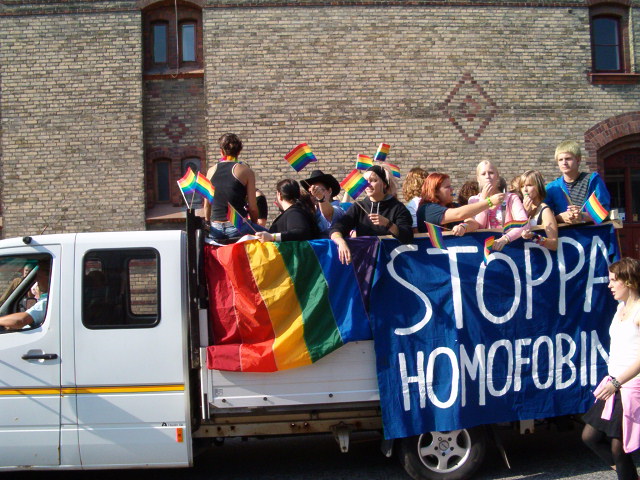 Above: Stop Homophobia!
Above: Parents Supporting Gay Kids & Kin!
Above: Golden Ladies - Women 45 and more!
Above: Green Youth - Malmo!
Above: Every Love is Great love!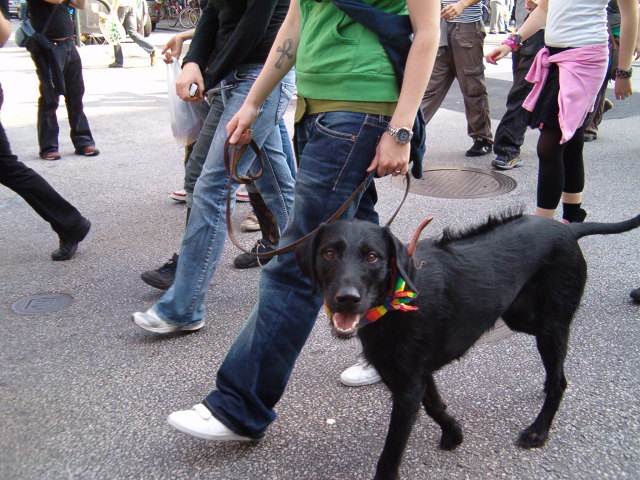 Poster: Safe Sex (6 = sex) Now / RFSL Counciling Skaane Sweden
Above: No Malmo 2005 Without Stonewall 1969!
Above: The Homosexual Left - The Left Party in Skaane Sweden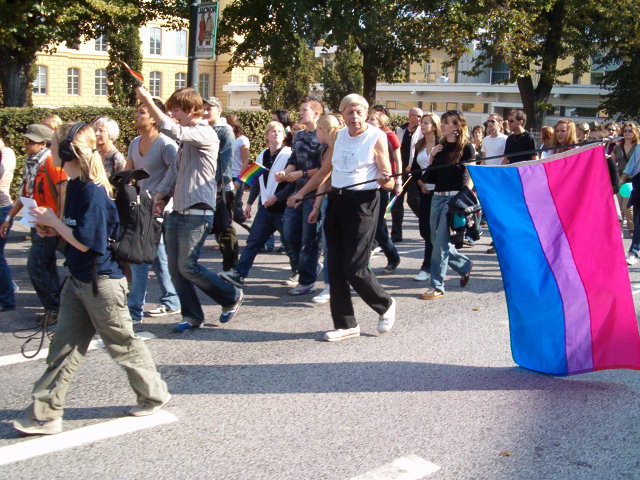 Flag Above: Red, Lilac and Blue for the Freedom of Bisexuality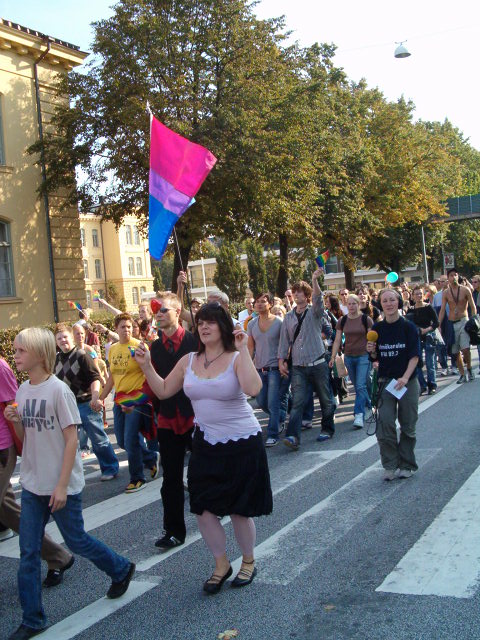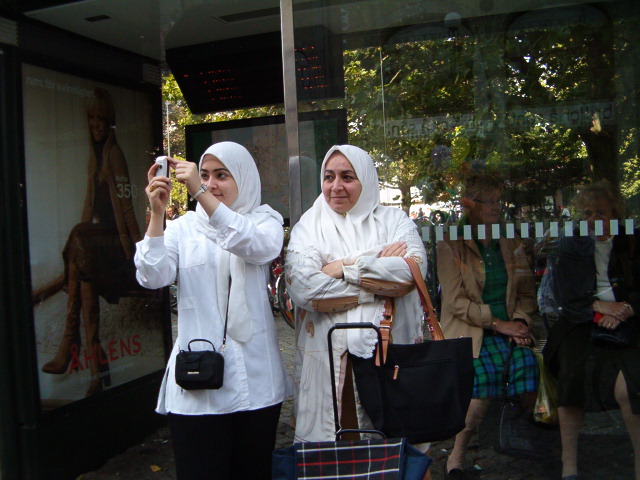 Above: Muslims taking pictures of the Rainbow Parade Malmo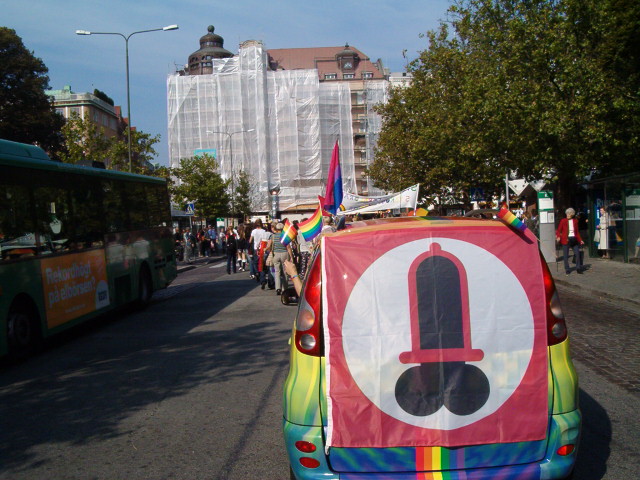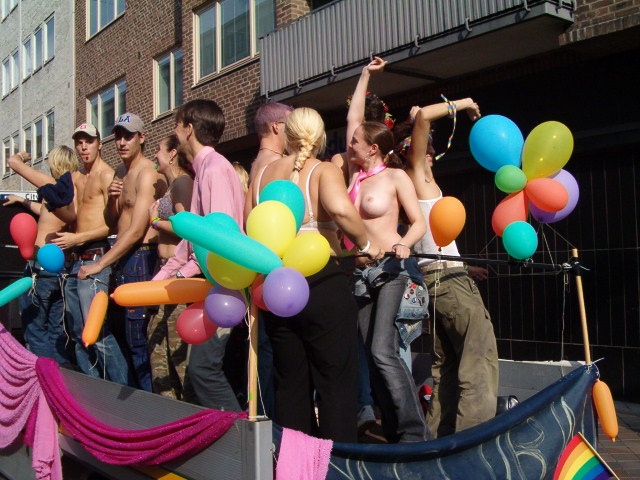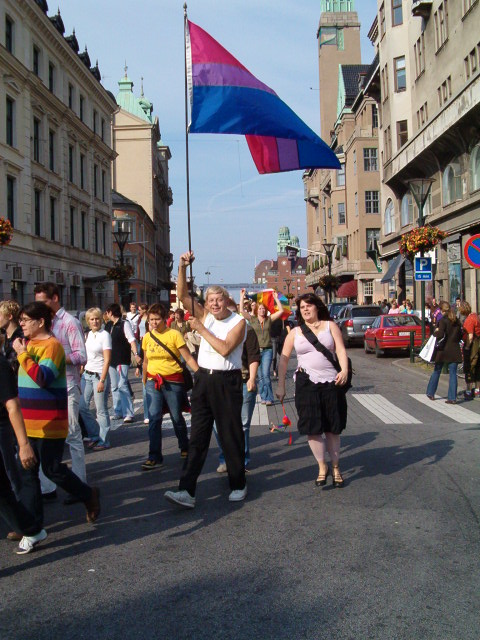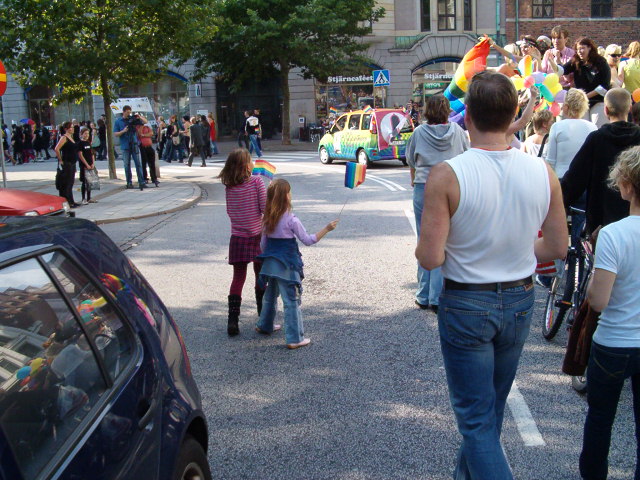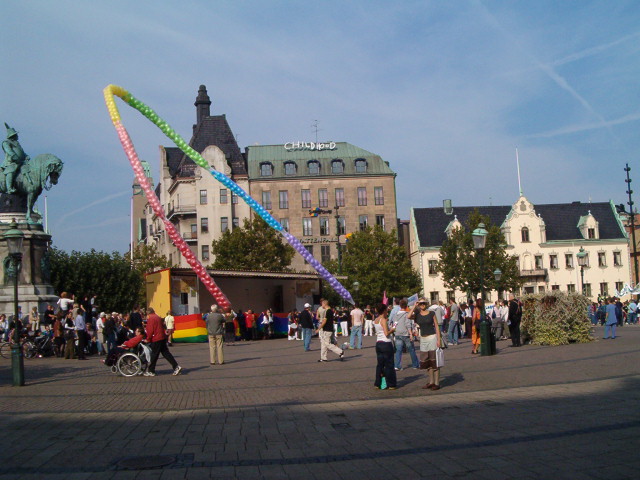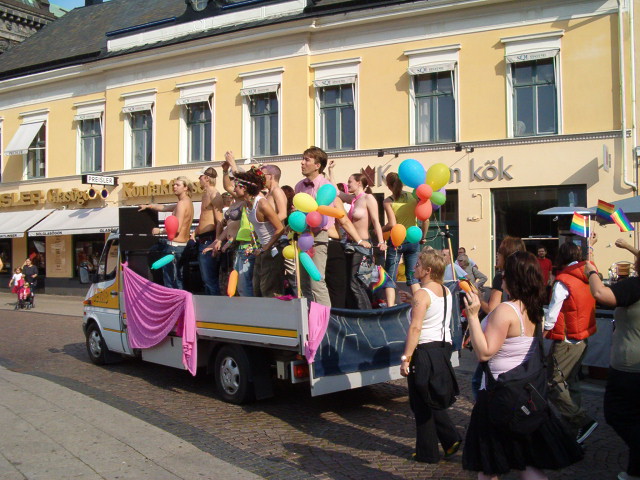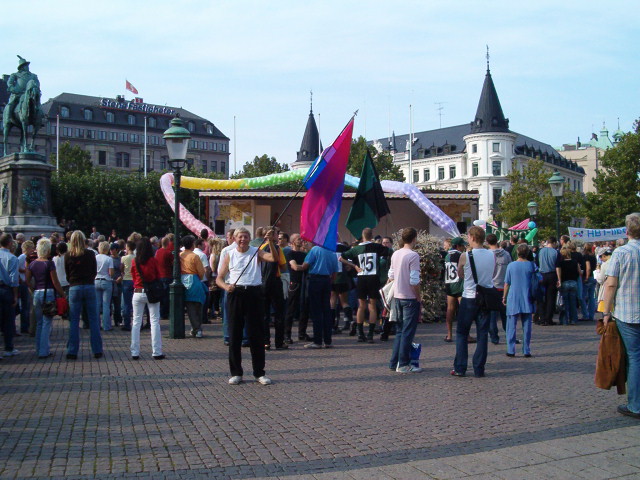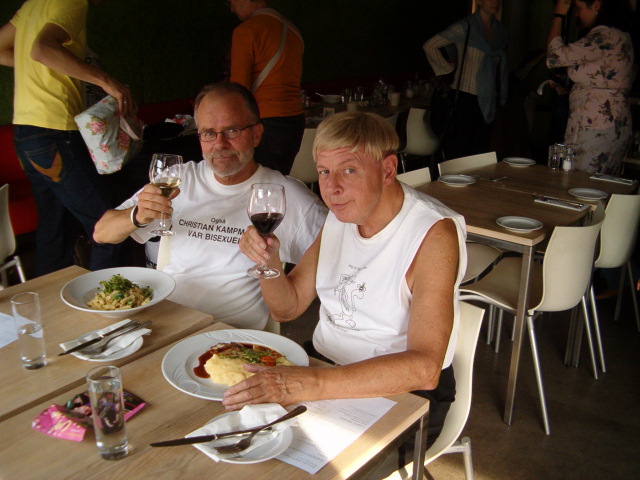 Rainbow Parade Malmo